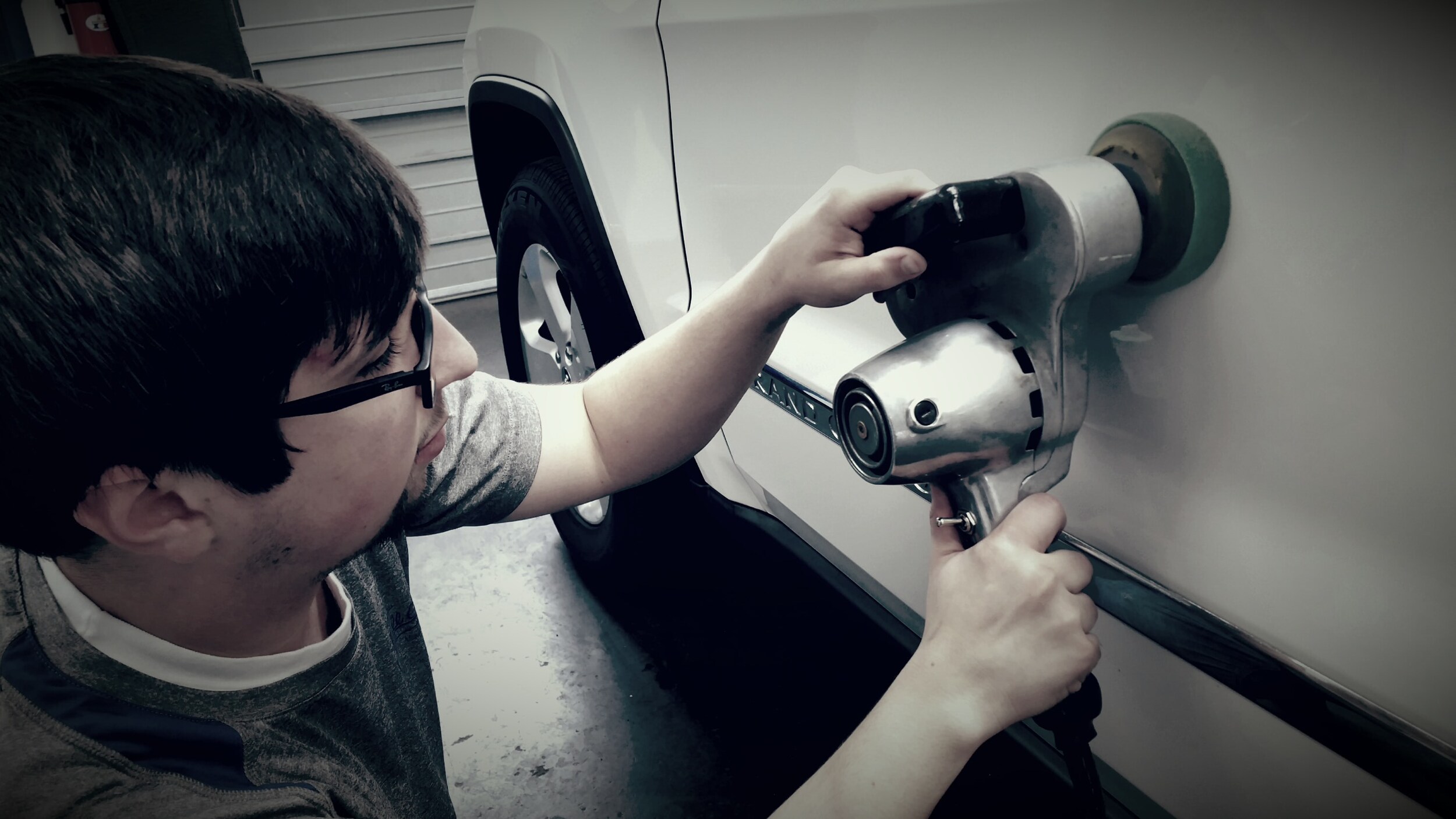 Auto Detailing And Reconditioning Bristol TN
Everyday Special-$15 Wash, Dry and Dress Tires (No appointment necessary) Just say "Wash It"!
Windows-$15 Cleaned inside and out.
Vacuum-$15 Carpet is brushed while vacuumed to get all the crumbs. (Cars and small SUVs-$15, Vans and large SUVs-$22.50)
Exterior Wash and Wax-$45.95 Wash, dry and dress tires is included in this package. A premium cleaner is applied by machine to remove light scratches and oxidation, restoring your car's color and luster.
Interior Detail-$59.95 This package includes vacuum and shampoo of all fabric upholstery. Clean and dress all plastic or vinyl upholstery. Clean inside windows. Condition leather if applicable. Transform sanitizer is additional $25. Smoke treatment is additional $50 and must be left overnight.
General Cleanup-$89.95 Wash, dry and dress tires. Vacuum package. Window package. Wax package. Clean interior vinyl.
Full Detail-$150 BEST VALUE!! Steam engine, door jams and wheel wells. Wash, dry, and dress tires. Vacuum and shampoo upholstery. Clean and dress all plastic and vinyl. Condition leather. Clean windows inside and out. Wax exterior.
Headlight Restoration-$79.95 Our process starts with removing the damaged layers of plastic by sanding to get down to fresh clear plastic. Then the plastic is polished to restore the clear like new finish. We do not use any "coatings". We believe coatings actually cause more damage.
Windshield Repair-$49.95 We use a proven resin injection process.
Odor Removal-Recommended to use with the interior detail. Our process uses a vapor process to penetrate areas of the vehicle you wouldn't think of. Vehicle should be left overnight